Made Next
Introducing Made Next
April 14, 2021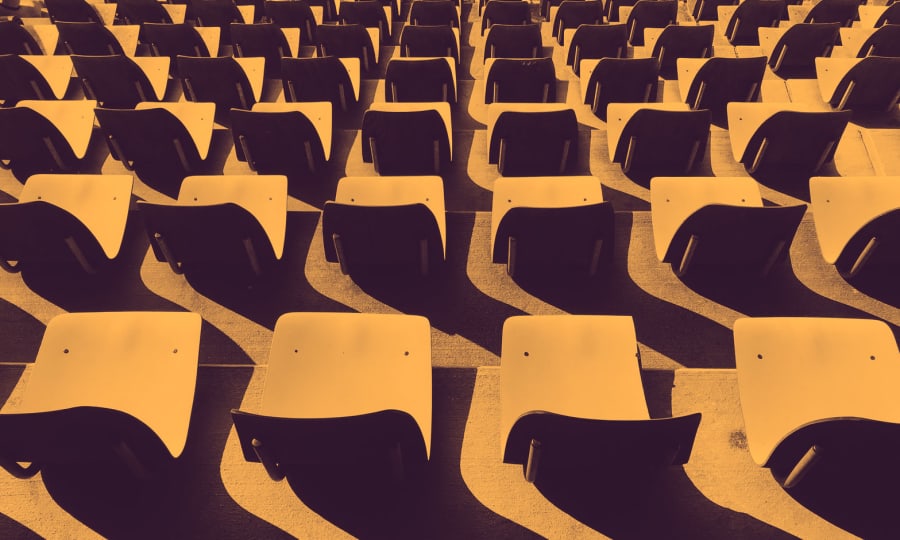 Introducing Made Next, a new newsletter from Made Media looking at emerging and future trends at the intersection of digital technology and the world of arts and culture.
In our day-to-day work with arts and cultural organizations around the world, the question we are most frequently asked by our clients is not "how do we do this?" but "what should we be doing?"
The question isn't new, but it has become more frequent over the last year, as opportunities for informal knowledge sharing at in-person events have disappeared and everyone feels more remote and isolated from the people they may have previously taken inspiration from.
As the Covid-19 situation changes and evolves, and clients confront the magnitude of changes over the last year, the question is now "what should we do next?"

Made Next is our attempt to answer that question. Rather than focus on the work of specific organizations, our aim is to identify and highlight broader trends.
This is our first edition and we're planning to release 3-4 of these per year.
In this first edition we look at the role of digital leadership in arts organizations, the impact of Covid-19 on web usage in arts and culture, digital tools for reassuring returning audiences, and more.
Please take a look and let us know what you think.
Subscribe to the
newsletter