Seattle Rep
A modern site, for a modern world.
CMS Development

Digital Strategy

Digital Brand Development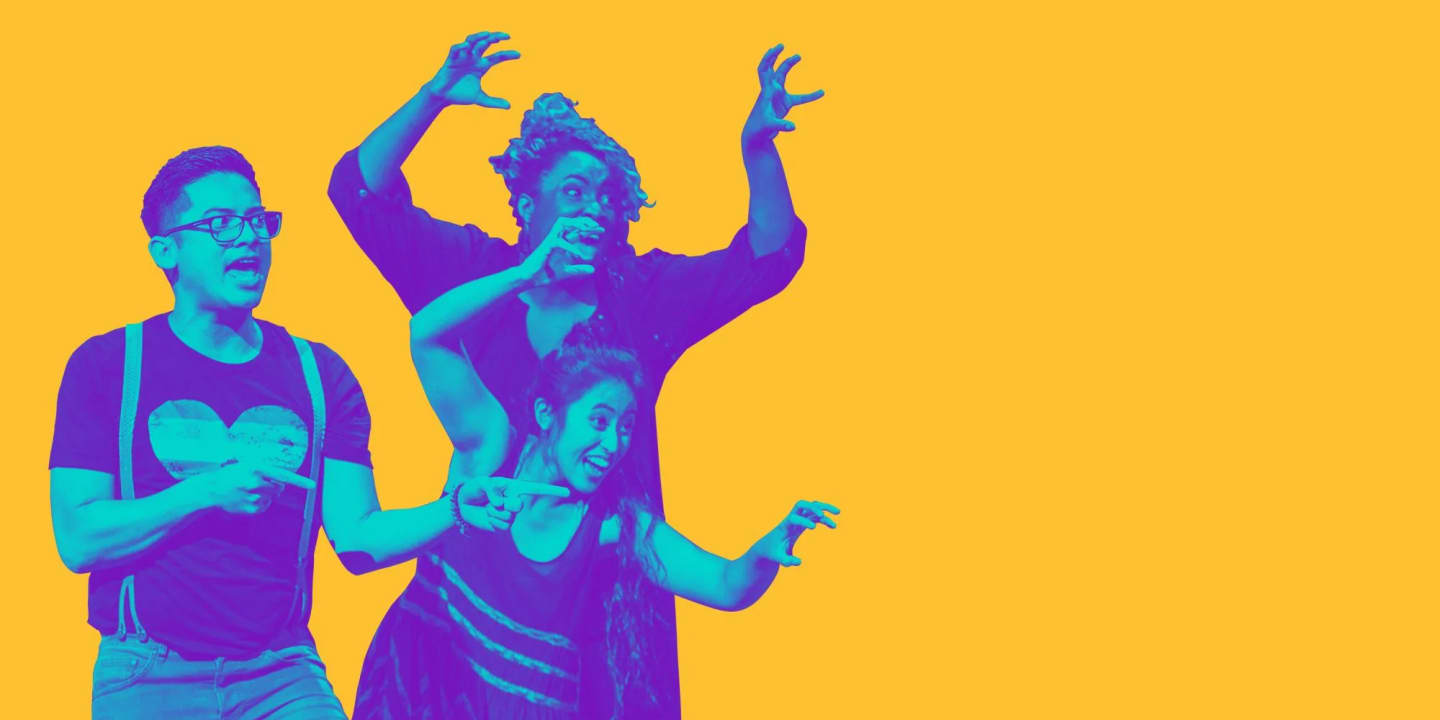 Introduction
Seattle Rep
Seattle Rep is the largest nonprofit theater in the Pacific Northwest, with a powerful in-house production team and a mission of inclusivity for their content and audience.
Discovery
The challenge
By 2018 the team found that their event assets, programming, and more importantly ambitions, were far surpassing their current site and brand. It was time for a change - top to bottom, brand to buttons.
Branding

Seattle Rep enlisted a local agency, Northbound, to help them articulate the frustrations they had with the brand. Ultimately they were able to identify the brand was perceived as old, uncool, and didn't represent the communities that Seattle Rep wanted to reach. By giving each production season a unique theme, Seattle Rep also struggled to find a collective voice for audiences. Finally, the color palette felt tired, and was one of many things that needed to be refreshed to fully reflect the vivacity of their programming.

Admin friendly

The biggest pain point internally was that the site was no longer working for the team: the team was working for the site. While users certainly took notice of the older site design, what was unseen to them were the piles of custom CSS that were required to keep the site presentable. Updates were laborious and Seattle Rep found themselves scrambling if there were Tessitura service interruptions, or any kind of outages. The team at Seattle Rep wanted to spend less time sticking their fingers in the dam, and more time promoting the stunning work they were producing each season.
Development
What we did
During the initial Discovery and Design phases, our team sat in meetings and shared briefs with Northbound to make sure that our web design was headed in the same places that the brand was. In fact we held off on our design process until Northbound was able to complete their full work-up in order to promote collaboration, rather than competition.
Branding

The in-house team at Seattle Rep was also ready and eager to take on the challenge of developing a new direction for Seattle Rep's identity and image. The new site brought forward a strong, vibrant, color palette and typeface. The dusty maroon was gone, and in its place was a bold aesthetic that tied together season artwork, and web pages. Within the SilverStripe CMS, admins were able to pick from any number of Seattle Rep's brand colors to give a powerful highlight to content panels.

Admin friendly

The object oriented nature of SilverStripe made the CMS much more approachable for Seattle Rep's team - rather than one person inputting custom CSS all over the site, a team of admins could divide the labor and still produce an informative, and pleasant page. The introduction of feature panels also allowed Seattle Rep to cross promote different content across the site to service users that didn't enter the site through the homepage. Lastly, a smooth error handling system ensured that Seattle Rep wasn't losing valuable time to database outages, and instead could lean on an experienced support team.
Results
After a successful launch in August 2019, Seattle Rep saw rapid improvements in their site metrics in the following six months when compared to the same period in the previous year.
10.3%
Increase in overall conversion rate
24%
Increase in mobile conversion
71%
Increase in production page views
What we did.
Strategic definition
Digital rebrand
CMS development
BlocksOffice development
SeatCurve implementation