92Y
Design System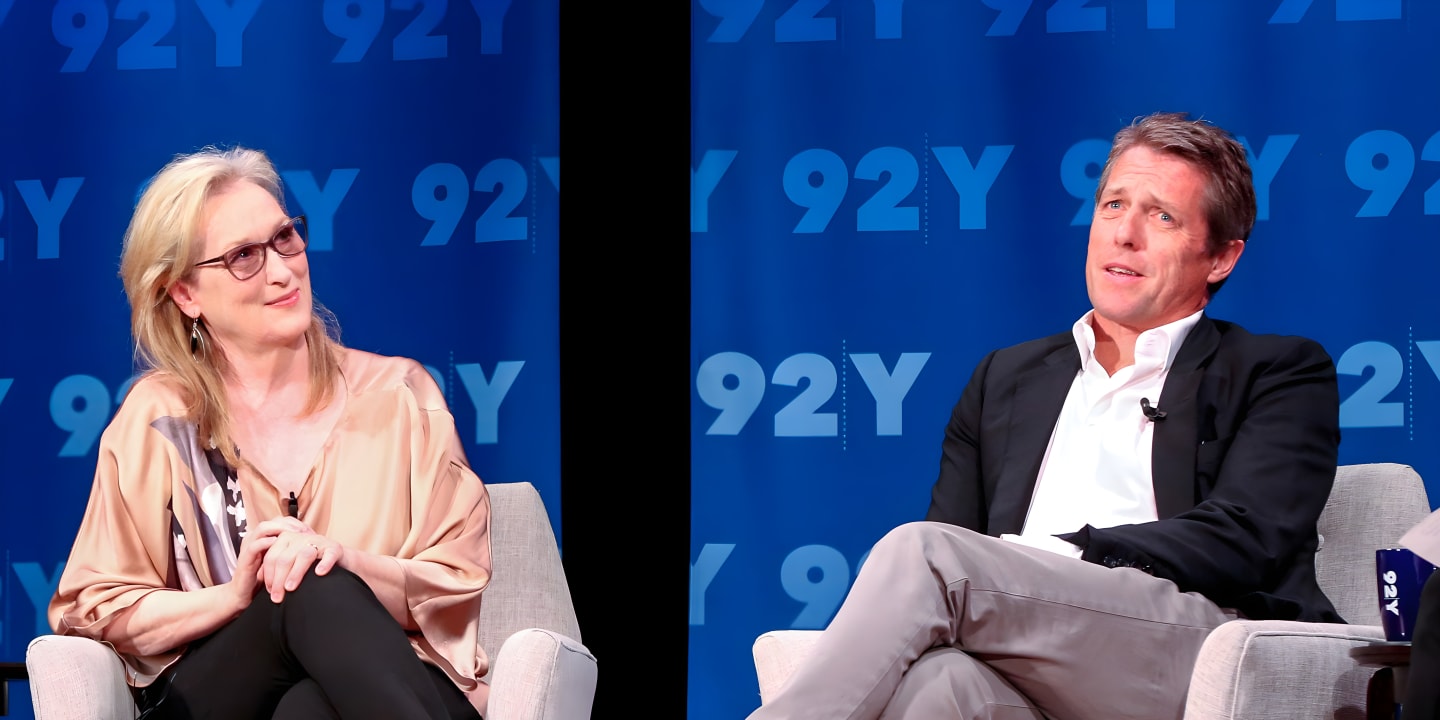 Introduction
92Y
Made Media created a design system and web pattern library for a leading New York cultural institution, working closely with their in-house team to deliver the final, redesigned site.
92Y — officially the 92nd Street Young Men's and Young Women's Hebrew Association — is a world-class cultural institution with an absolutely enormous array of programs and services, collectively serving hundreds of thousands of people every year.

Many New Yorkers aren't aware of the full scope of the institution. I certainly wasn't before we started this project. Most would know it as a leading performing arts center, with a renowned series of conversations and literary readings. For others, it's a religious community center, a place to gather on the High Holy Days. People of all ages take advantage of its classes in subjects from jewelry-making to dance to career development. There's also a nursery school, a senior center, a fitness club, educational outreach programs for New York City's public schools, an array of summer camps for children, and even a swim team. And some literally call it home: 92Y offers safe and affordable housing for students and interns.

Any one of these programs might be the entire mission of another organization with an entire website dedicated to it. But there's only one 92Y, and only one 92y.org. The website needs to be many things to many people, just like the institution itself.
Partnering with the In-House Team

Made often takes on the entirety of a client's web project, including strategy, ground-up design, CMS development, Tessitura integration, quality assurance, and managed hosting. That wasn't the case this time. Because of the strength of 92Y's in-house web team, and because of their longstanding investment in their existing codebase, built with the .Net CMS Kentico, we proposed approaching this relationship as a close collaboration between our two teams.

Made would provide expertise and production in information architecture, user experience, responsive design, and Tessitura-integrated AngularJS widgets, while 92Y's in-house developers would focus on implementing this work in their CMS. Both teams worked to a unified plan, and for the duration of the project acted as a cohesive unit. This project structure let Made give the expertise and production assistance 92Y needed, without introducing redundancy in skill sets or effort.

A Responsive Redesign and Pattern Library

Our first job was to deliver a responsive redesign of the site, including careful information-architecture work and navigation design to ensure that users could quickly and intuitively find their way to the site sections that interested them, without making them understand the complexity of the institution.

Made's designers directly designed many of these key pages, but for an institution the size of 92Y, we also needed to deliver a way for 92Y to quickly construct new on-brand pages. To enable this, we delivered a comprehensive library of reusable components that could be used as building blocks for any number of new web designs.

A Dynamic Event and Class Finder

The sheer volume of events and classes going on at 92Y necessitated a better way for users to filter and quickly get to the ones that might interest them. To accomplish this, Made built on top of an existing Tessitura-integrated event finder functionality 92Y's internal team had been working on, extending its filtering abilities, refining the design, increasing its performance, and making it the primary way to navigate to events and classes on the site.

As users interact with these filters, the URL in their browser's address bar updates. This ensures that users can get to exactly the filtered view they were looking at in their history. Coupled with a feature that enables 92Y to include special curated content at the top of the listings for certain filtered views, this also lets the 92Y team quickly create landing pages featuring particular groupings of events and classes.

Our thanks go to our friends at the 92nd Street Y for a great collaboration.
What we did.
Information architecture
User experience concept
Pattern library
Collaboration with in-house team